I've seen such cute gliders or paper airplanes with the saying "you make my heart soar!" I loved the idea, but the dollar store doesn't have any packs of gliders. Fortunately, I found these little helicopters in the party favor section. 8 in a pack!
Have you seen these before? I used to love playing with them when I was a kid! You rub them fast between your palms and then let them go and watch them take off!
The tags have the cute saying on the front:
And a spot to write names on the back. Just cut two little horizontal slits on the top and bottom, then slide the helicopter through.
Just print out your printables on cardstock, then turn it over and print the back on the opposite side!
FRONT: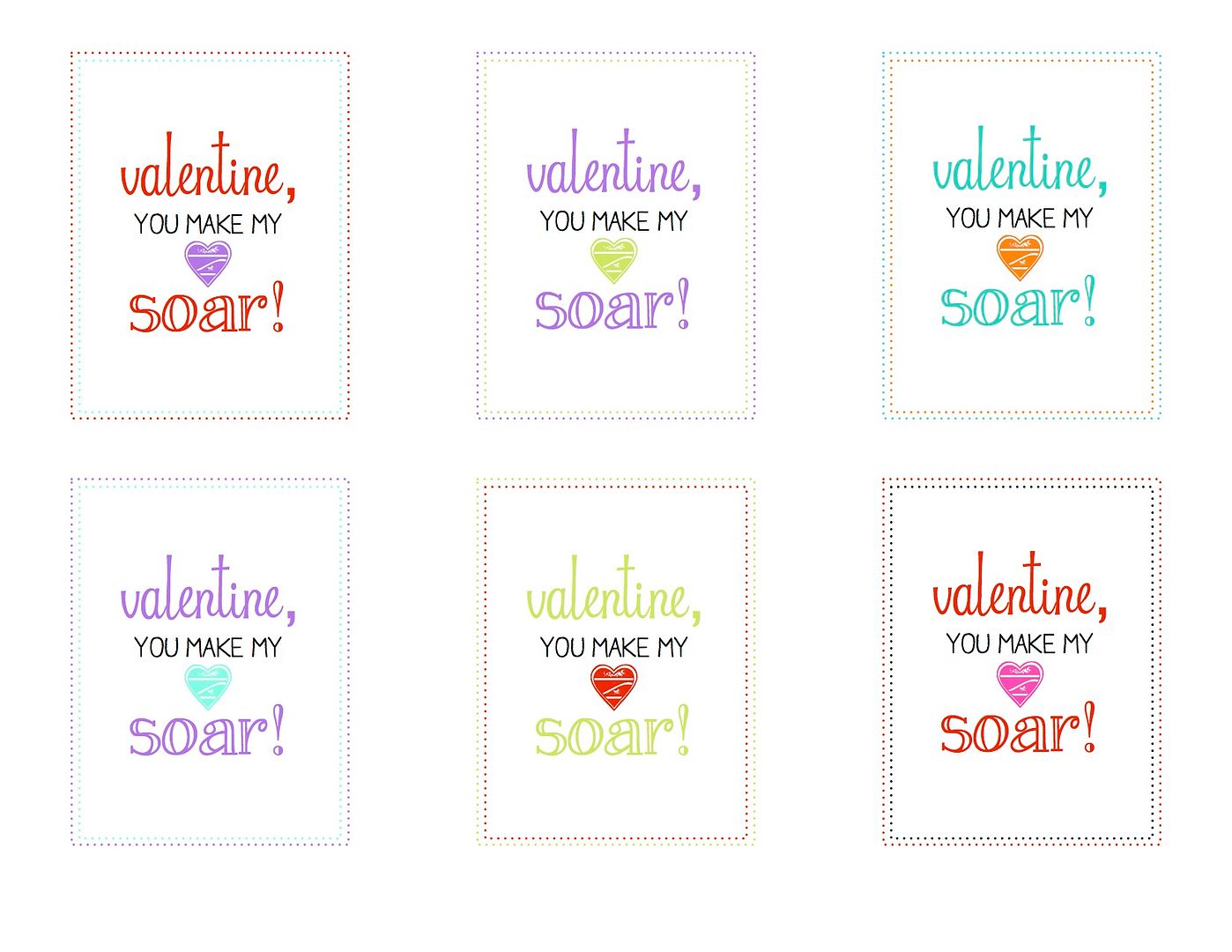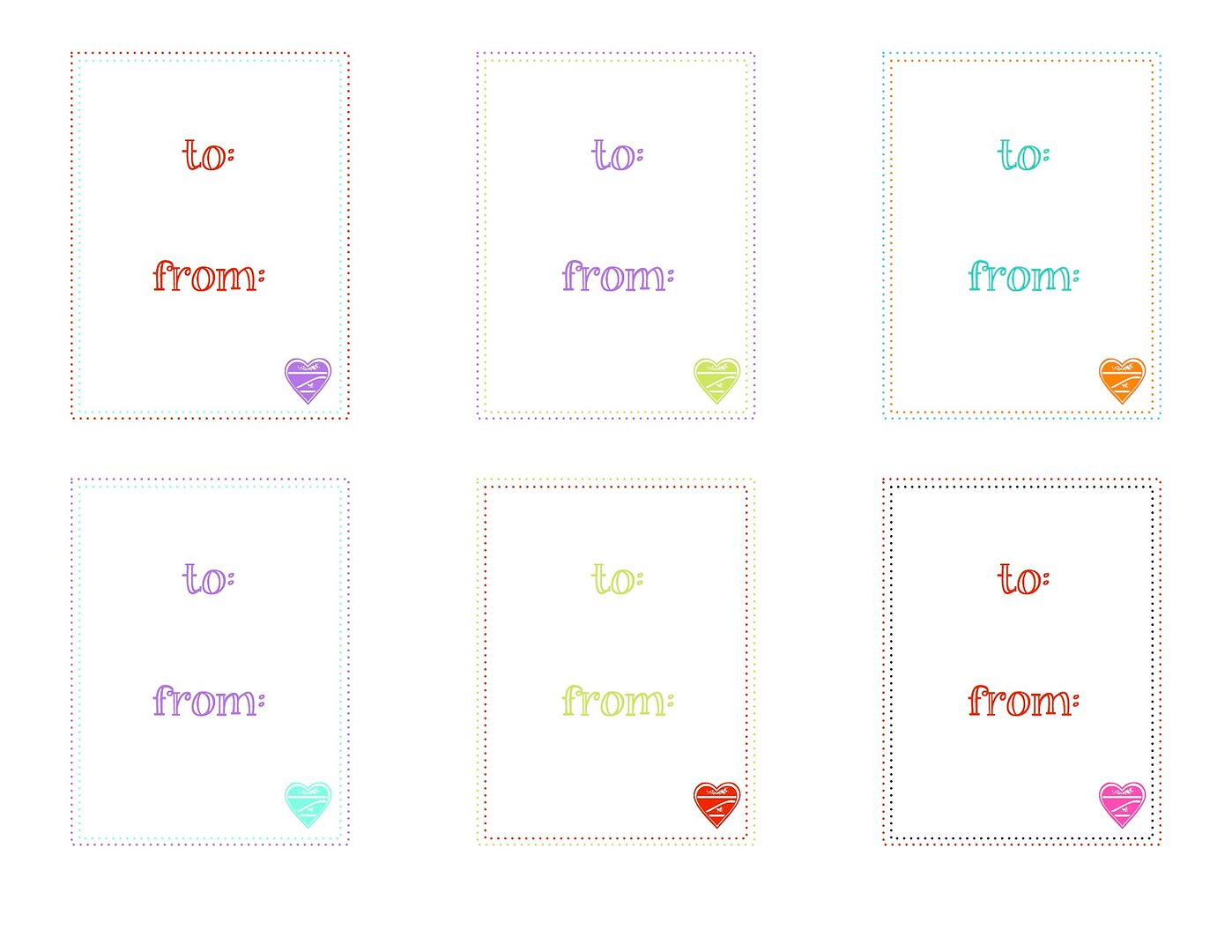 This post is part of a series about Dollar Store Valentines!

*Be sure to check below for all the fun parties I link to!*