You've likely seen frog valentines hopping around pinterest and the internet in various forms. I usually see valentine's with the plastic toy frog figures and the "you're toad-ally cool" saying on them. Which is cute, and I like.
This guy is a little different. At my dollar store, I found a pack of these "hopping" frogs - the kind you push on the little piece on the back and let go and they jump up? They were in the party favor section in a pack of 6, which in my opinion, as far as price goes, you can't beat.
I made the tags in my word processor. The front says "hoppy Valentine's Day!" And the back is a simple "to/from" for the kids to fill out. All you have to do to put it together is punch a small hole in the corner of the tag and use some twine to tie it around the frog.
I tied it just behind the front arms? legs? whatever. I tied it there because that's where it was the most secure and wouldn't slip off.
Here are your printables! Just feed your paper in and print the front, then turn your paper around and print the back!
FRONT: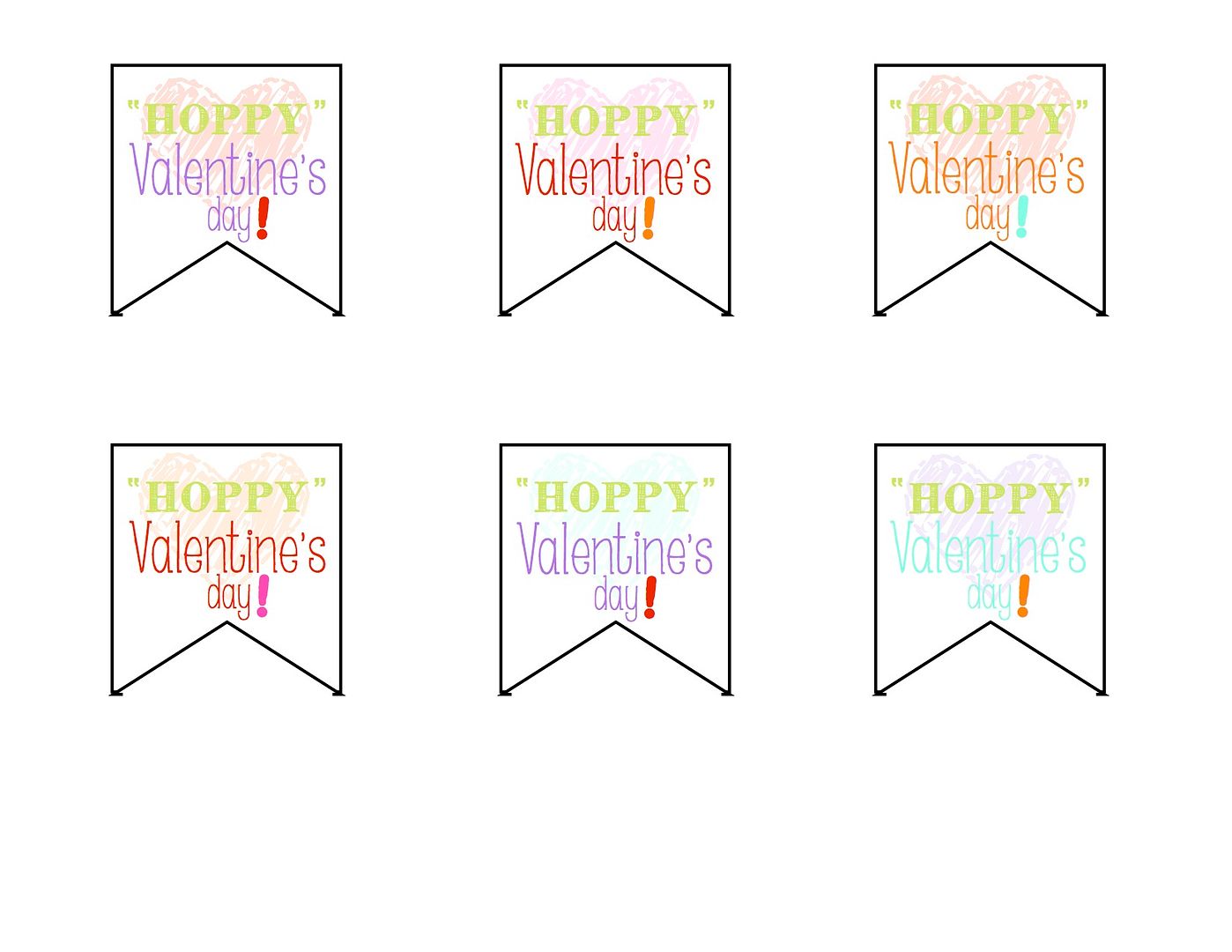 BACK: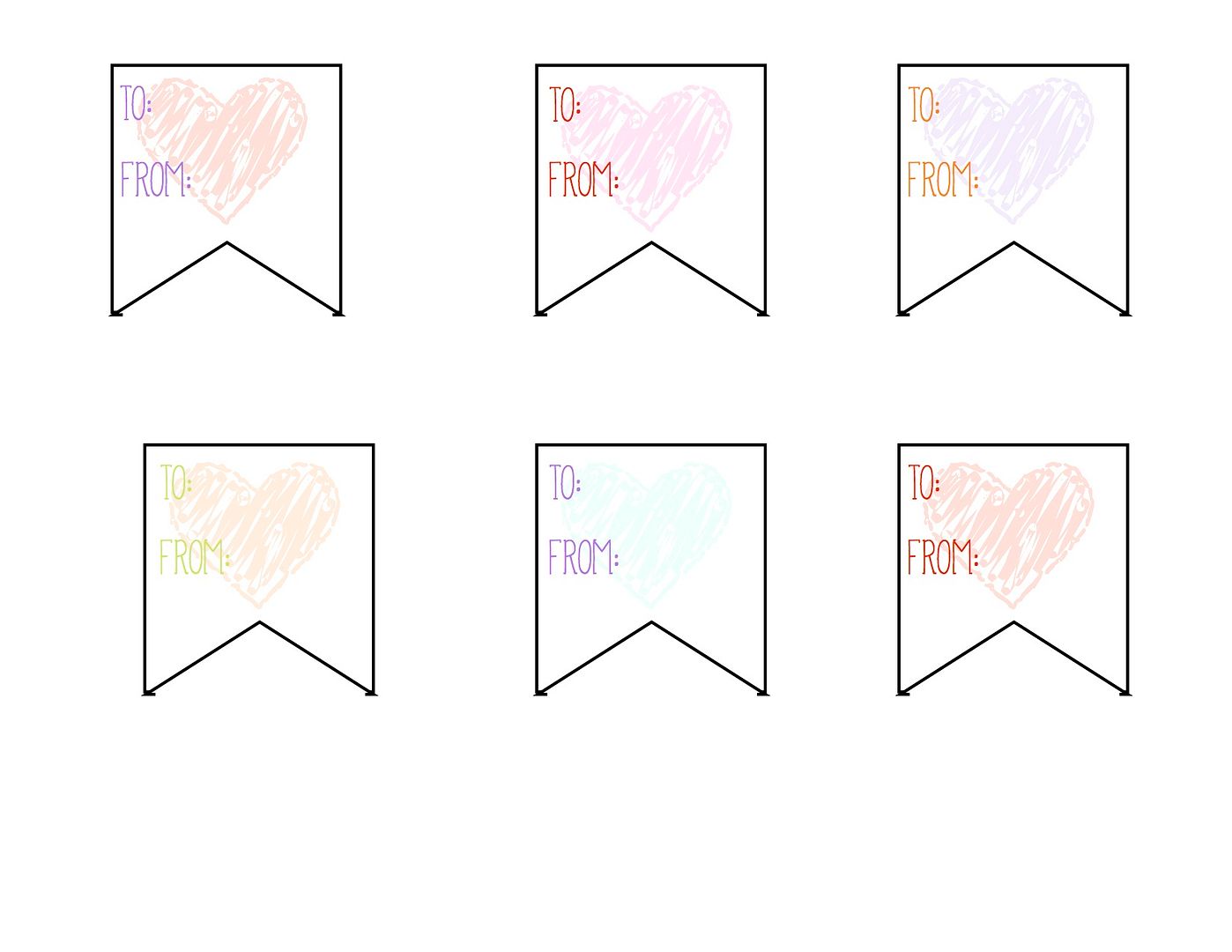 This post is part of a series about Dollar Store Valentines!

Check out the other frog Valentines my son and I made - perfect for little guys to hand out!