Here's an idea that's been around the block in various forms a number of times, but I couldn't help reinventing it again this year for Father's Day for my own dad.
This is the simplest way I've found to let your dad know he's the best!
Gather supplies:
a cute pack of soda (I used Sprechers Root Beer, because everyone loves Sprechers!)
a favorite candy bar (substitute a granola bar or equivalent for those healthy pops)
a gift tag (free printable down at the end!)
washi tape
baker's twine
And throw it together in no time flat:
Decorate the candy bar with washi and twine.
Decorate each bottle of soda with twine around the top.
Decorate the box of soda with washi tape.
Stick the candy bar behind two of the soda bottles.
Tie the gift tag around one soda bottle.
Laugh it up, it's so puny!
My dad thought it was pretty cute and witty - it's nice he thinks so highly of me...
If you're looking for something simple, cute, and appreciative for Father's Day or Dad's birthday, I think this is the way to go.
Here are your tags to print out!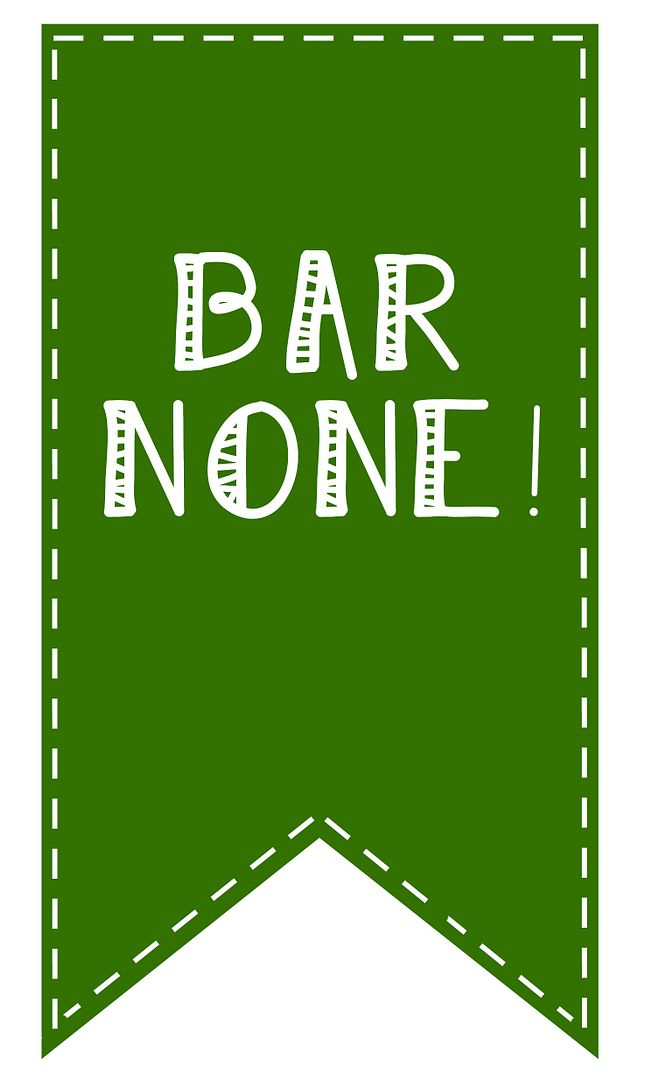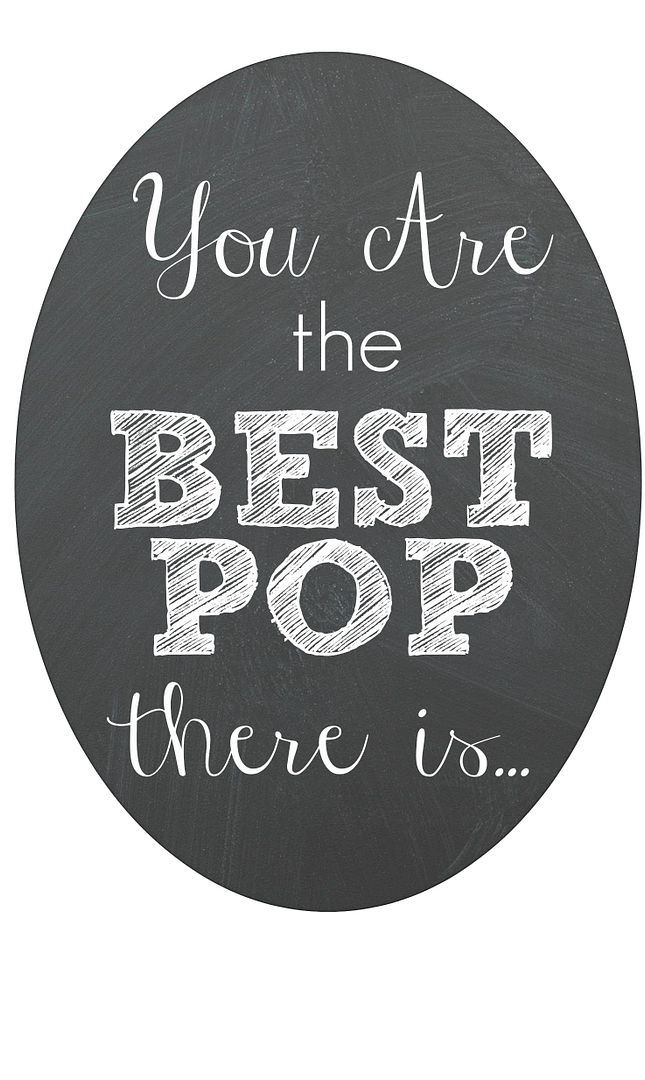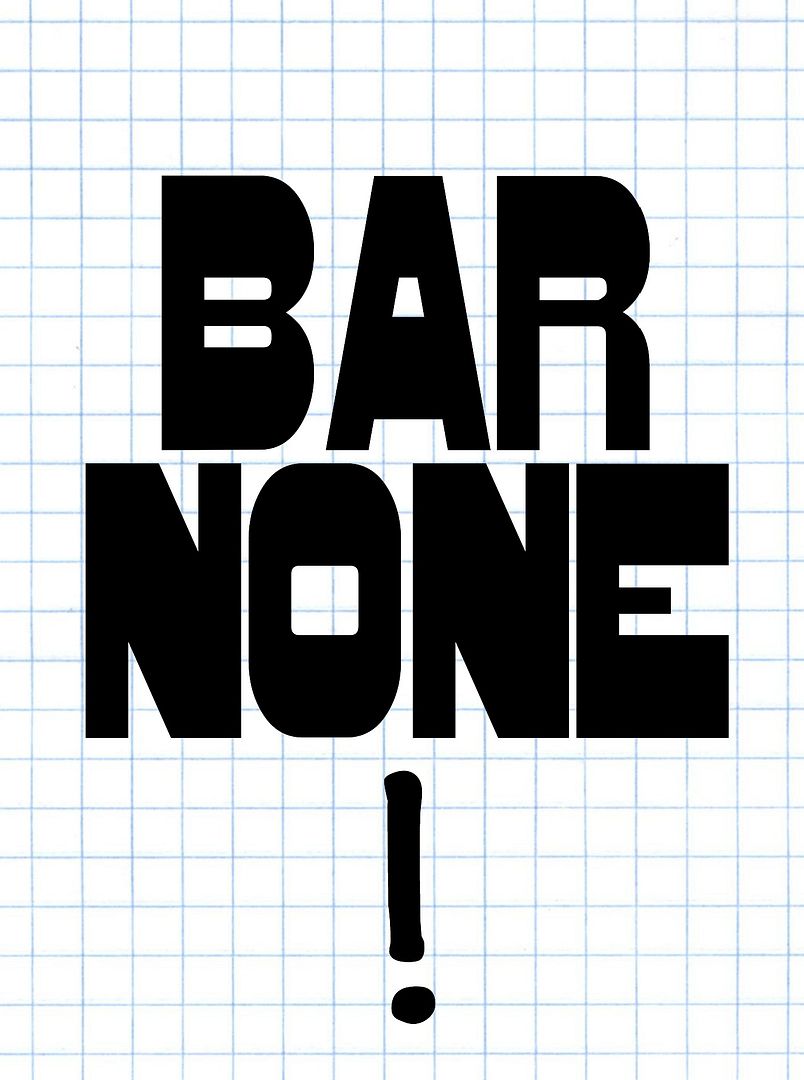 *Be sure to check below for all the fun parties I link to!*